What customers are saying about Partners by Design.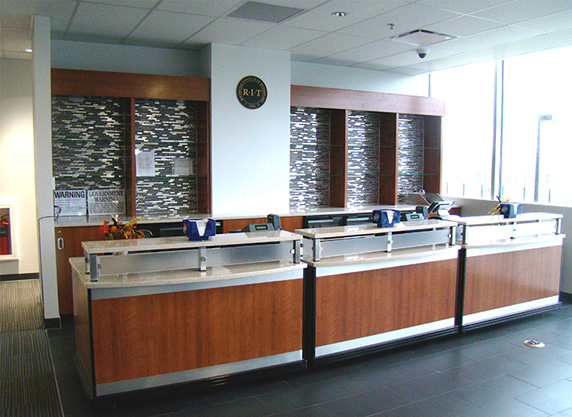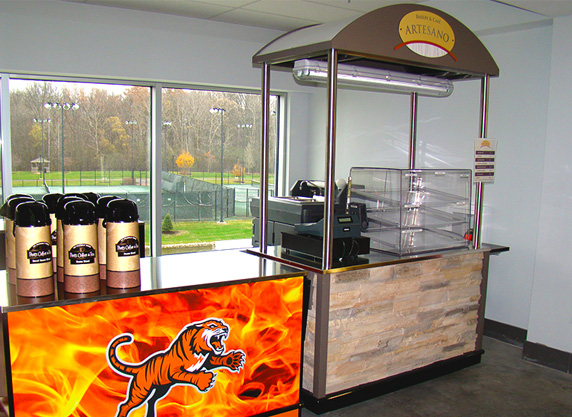 Partners by Design is a first class company for providing mobile and stationary millwork and food service equipment for multiple platforms in a College/University and Stadium setting. This past year we worked closely with partners to produce 5 concessions carts with storage, multi-piece buffet, and a full mobile front bar, and stationary back bar for our new 4,200 seat stadium at the Rochester Institute of technology. Partner's staff members were very detailed, professional and extremely easy to work with throughout this process. They understand the different nuances related to food service design and operations which can be very difficult to find. I was truly blown away by the 3D drawings we would receive as they translated to exactly the specifications we hoped for. We were so pleased with their service that we utilized their expertise to do additional projects in 2 of our retail restaurants to update them aesthetically and functionally.
Partners by Design greatly understands the economic climate we are in today. Their pricing was very fair and we received high-quality workmanship. Additionally, they have followed through with transparent collaboration. Understand that this is a short list of the many advantages that RIT Dining Services has had with our relationship with Partners by Design. In my opinion a large portion of our business is centered on establishing appropriate professional relationships, coupled with making sure our business practices are sound at every level. I personally like to do business with the companies that let their actions speak louder than their words and I am confident in saying that Partners by Design is a model for other companies to use as a benchmark for customer service.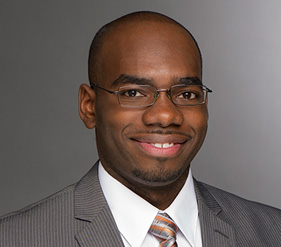 –Kory Samuels
Executive Director of Dining Services
Student Auxiliary Services
Rochester Institute of Technology